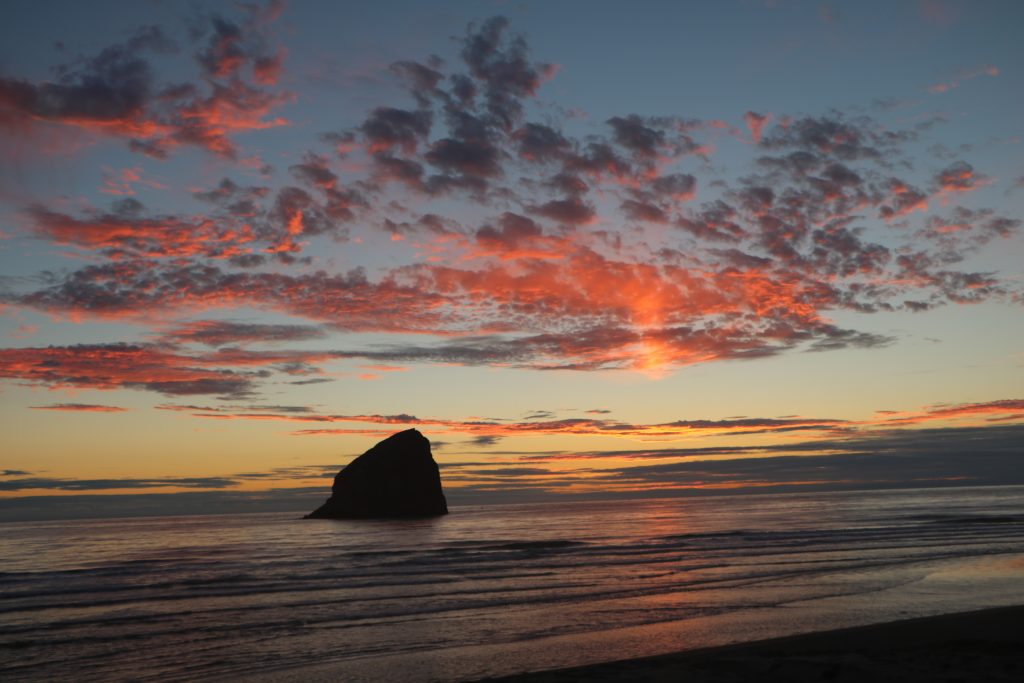 Let me free you up
You are the most important part of your business. Due to this you need to be focused on your business. Locking yourself in your office to work on the checkbook is not the best use of your time. This is where I can come in and help.
Time Management
It doesn't matter if you are business owner or an employee looking to get you taxes completed for the year, your time is important. The last thing you should have to do is take time off of making money to meet with you accountant. I utilize software including Intuit's Link, Dropbox, and WebEx so that I can meet with you when it is most convenient for you. I also offer video conferences so we can meet while you are cooking dinner or on a job site.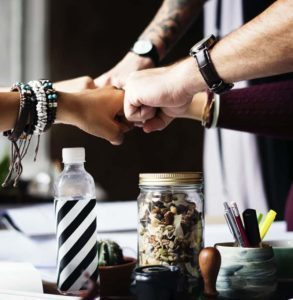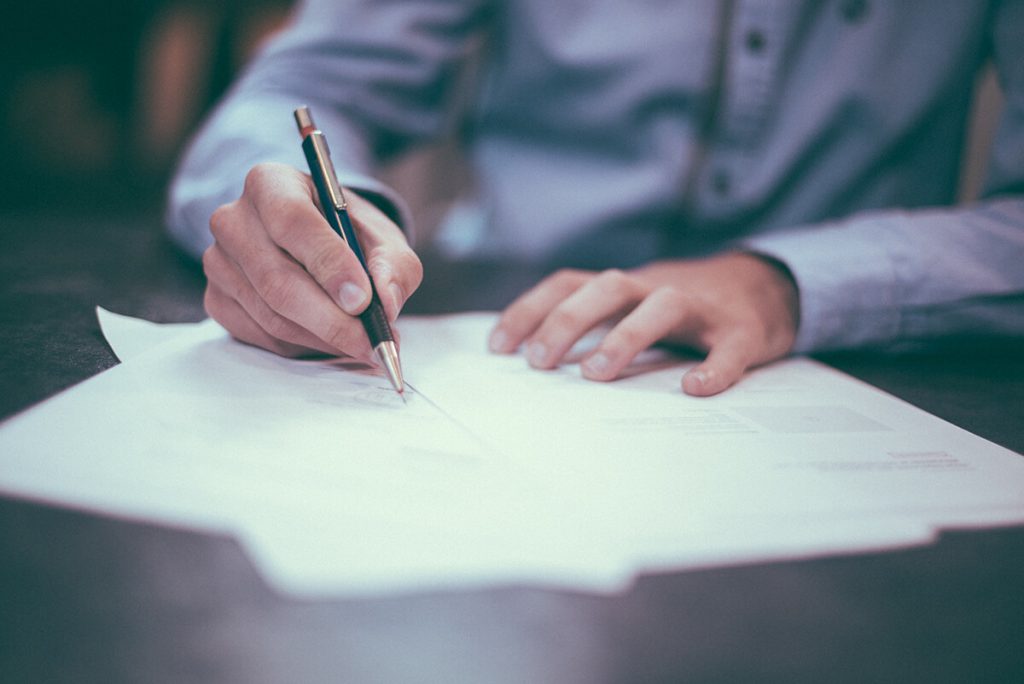 Bookkeeping
Let me make sure that all of your income and expenses are categorized properly. With QuickBooks Online discounts, I can not only make sure your financial information is done right but that it is accessible when you need it.
Management Reports
If you want to know what your labor costs are or your bank needs to know what your financial position is I can create custom reports for you to get the best out of your operation. Lets partner to make your life easier and your business stronger.